Emergency and Urgent Care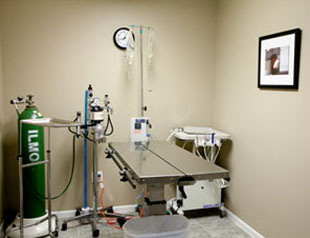 Dr. Mears and personnel are on duty five days a week. Each are trained and equipped to handle any urgent care your pet needs. Examples of emergencies include getting hit by a car, mouse bait poisoning, and chocolate ingestion to name a few. If you ever feel that your pet needs emergency treatment do not hesitate to call or come in immediately.

If you have an emergency when our office is closed, please contact Associated Veterinary Specialists, 12462 Natural Bridge Road, Bridgeton, MO 63044, phone: (314) 739-3330 or Hawthorne Animal Hospital, #5 Cougar Drive, Glen Carbon IL 62034, phone: (618) 288-3971.
Online Store
Visit our Online Store to purchase products for your pets. We have everything you need including food, flea and ticket treatment, pain meds, and supplements. You'll find savings on the products you need from the source you trust!
Visit Store